Goole Roofer offers professional roofing services in Goole, Yorkshire. Our team showcases excellent work and customer care for both residential and commercial structures, leveraging years of industry experience
Enter your details below and we will be back in touch to discuss your options.
We Cover Rawcliffe, Howden, Selby and More!
Our team of highly rated roofing experts in Goole are committed to providing excellent service that goes beyond your expectations. We place a high value on customer satisfaction, dedicating ourselves to deliver effective roofing solutions for your property.
Contact Us Today For A FREE Quote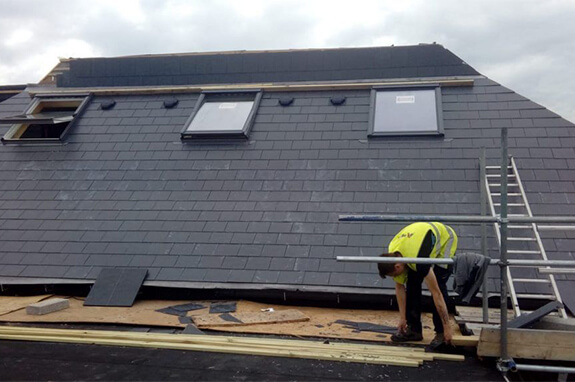 Seeking a trustworthy roofing company in Goole? Look no further, Goole Roofer has got you covered.
Our team of experts offers a comprehensive array of services including roof installation, repair, and maintenance, ensuring the longevity and robustness of your roof.
Committed to safety and precision, we work diligently to make sure your roof is in top condition, safeguarding your home or business against all weather conditions.
Get in touch with us today for professional and prompt service from a team that's dedicated to surpassing your expectations.
Expert Roof Services In Goole - Why You Should Choose Us?
If you're in need of excellent roofing services in Goole, your search ends with Goole Roofer. Our team of skilled and knowledgeable roofing experts provides a broad spectrum of services to meet all your roofing needs.
We pride ourselves on employing only premium quality materials, ensuring our services are reliable and enduring. At Goole Roofer, customer satisfaction is paramount and we're devoted to delivering outstanding service.
With our skill set and years of experience, rest assured that your roof is in capable hands. Contact us today to arrange an appointment with our expert team.